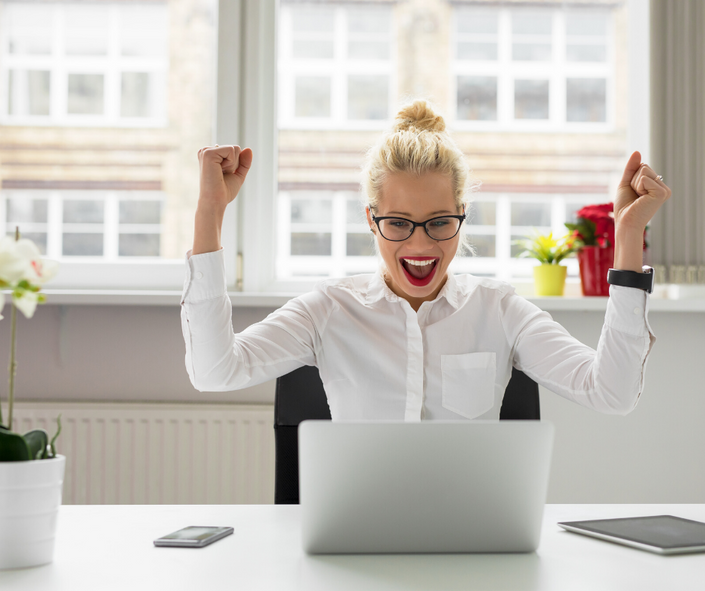 Chronic Disease Management Progress Notes
Chronic Disease Management Autofills for Progress Notes
Stop typing and check out "Chronic Disease Management Progress Notes"!!! This is an absolute must for clinical staff using any clinical software that want to streamline Medicare requirements and Chronic Disease Management activities. This online module will provide you with your progress note templates that you can copy and paste into your clinical software for all the different Chronic Disease Management activities like Care Plans, Care Plan Reviews, Health Assessments and follow up nurse services.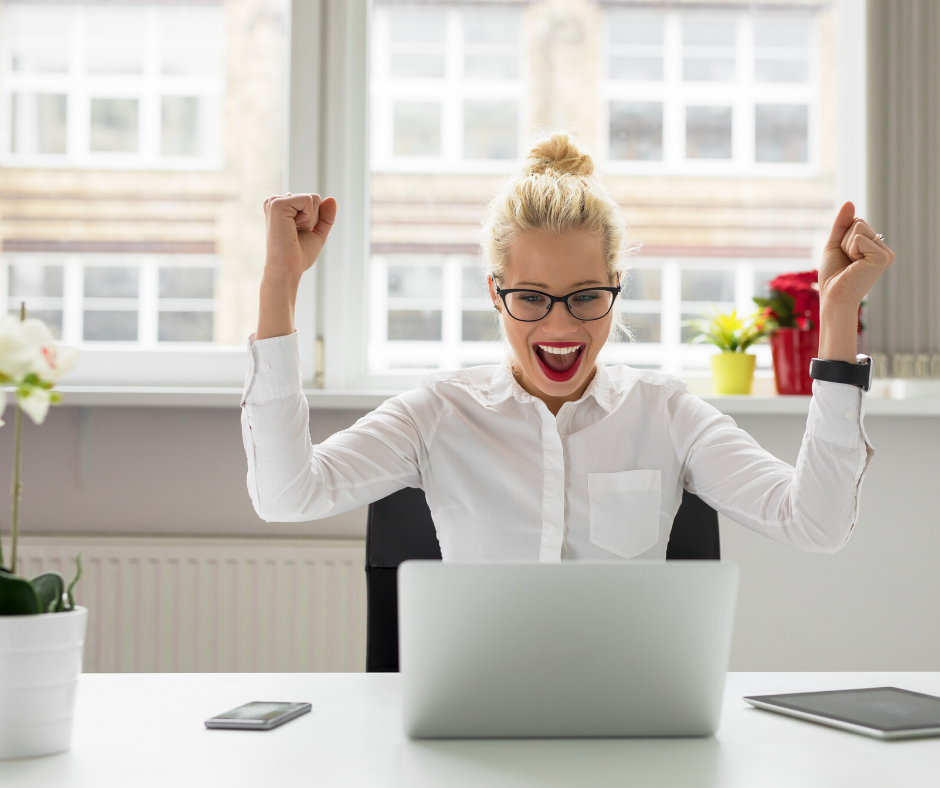 Want to access all CDM Plus | Primary Healthcare Online Modules? Check out our Individual & Practice Online Bundles and SAVE!
View All Products
This course is closed for enrollment.
Your Instructor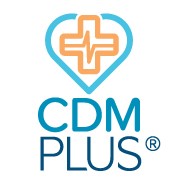 At CDM Plus our purpose is to help practices better manage patients with chronic disease and promote activities that can help prevent and detect chronic disease.
Keeping up to date is important and our Online Modules & Digital Resources give you the freedom to learn at your own pace wherever you are.