CDM Plus is pleased to announce


Remote Training for Clinical staff!
Chronic Disease Management Training & Resources for Primary Healthcare
Our Remote Training is a great way to help set up all things Chronic Disease Management like processes and templates in your practice.
Our trainers work with all types of Clinical Software:
Best Practice
INCA
Medical Director
Communciare
Helix
Zedmed
Genie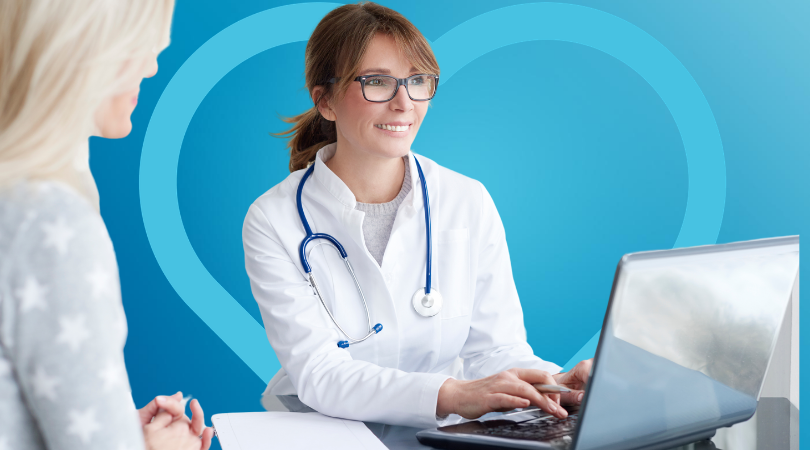 Frequently Asked Questions
Can I get a refund if I'm unhappy with my purchase?
We wouldn't want you to be unhappy with your purchasecontact [email protected] to discuss.
How do I schedule my appointment?
Upon purchasing a service, you'll receive further instructions on how to book a time for your appointment.
Can I purchase a service more than once?
Absolutely! If you find yourself in need of a service more than once, simply purchase the service again.