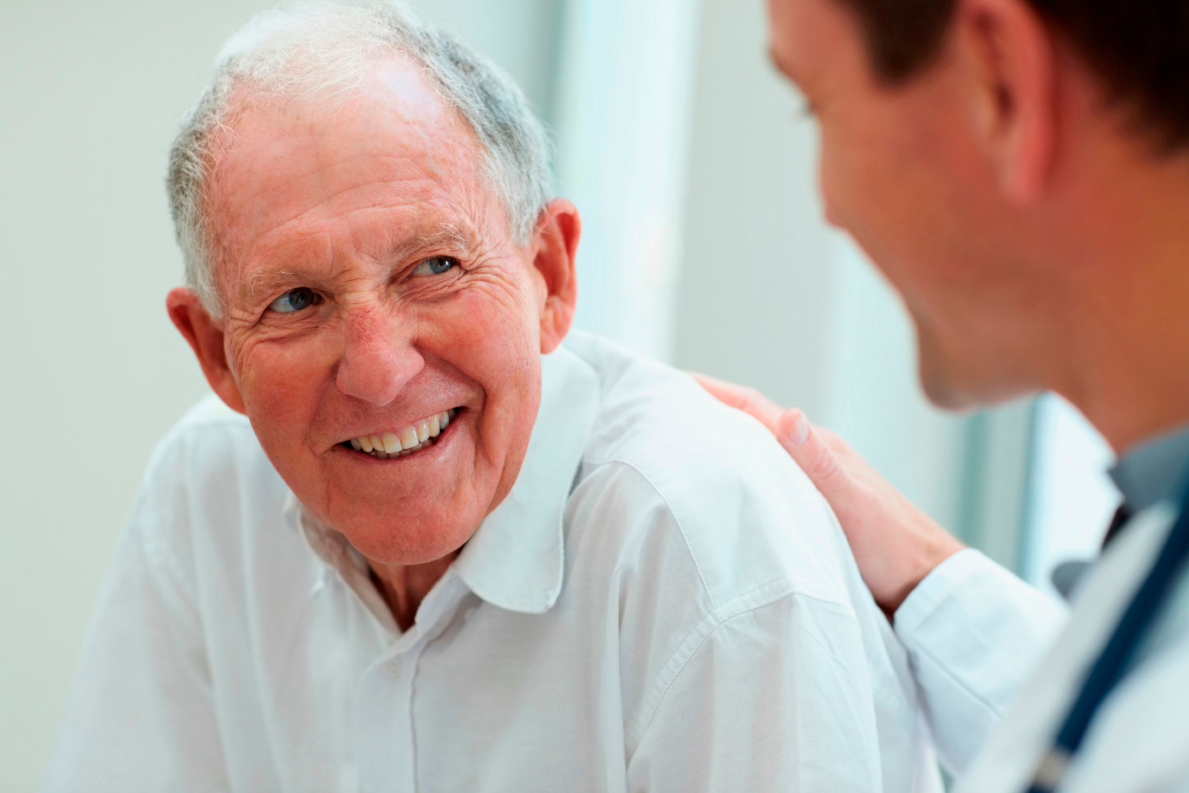 New Online Module Released!
Chronic Conditions in Community & Aged Care
Our new Online Module has been developed for care workers in the community and aged care settings that would like a better understanding of chronic conditions and how to better support their clients.
1 in 2 Australians have at least ONE chronic condition and 1 in 4 have 2 or more chronic conditions.
Suitable for support workers, health care employees, assistants in nursing and nurses working in the Community or Aged Care setting.
This Online Module will take you through:
Chronic conditions in the Community & Aged Care setting: common chronic conditions, statistics, risk factors, community and aged care teams and case studies
A closer look at these chronic conditions: Diabetes, Cardiovascular Disease, Chronic Kidney Disease, Respiratory Disease, Musculoskeletal conditions, Cancer, Social and Emotional well-being and Dementia
Medicare Item Numbers
Prevention & Early Detection activities
Case Studies
Welcome to CDM Plus Online Modules & Digital Resources!!
Keeping up to date is important and with our Online Modules and Digital Resources you and your staff the freedom to learn your own way, in your own time.
CDM Plus has a mixture of Clinical and Admin courses to choose from. You can purchase each module separately but our bundles are the way to go!!!
Our online bundles include all our CDM Plus | Primary Healthcare Online Modules as well as all of our Digital Resources.
Your staff will be able to keep track of their progress and will receive a certificate for each completed course.
Sounds nice and easy - it is!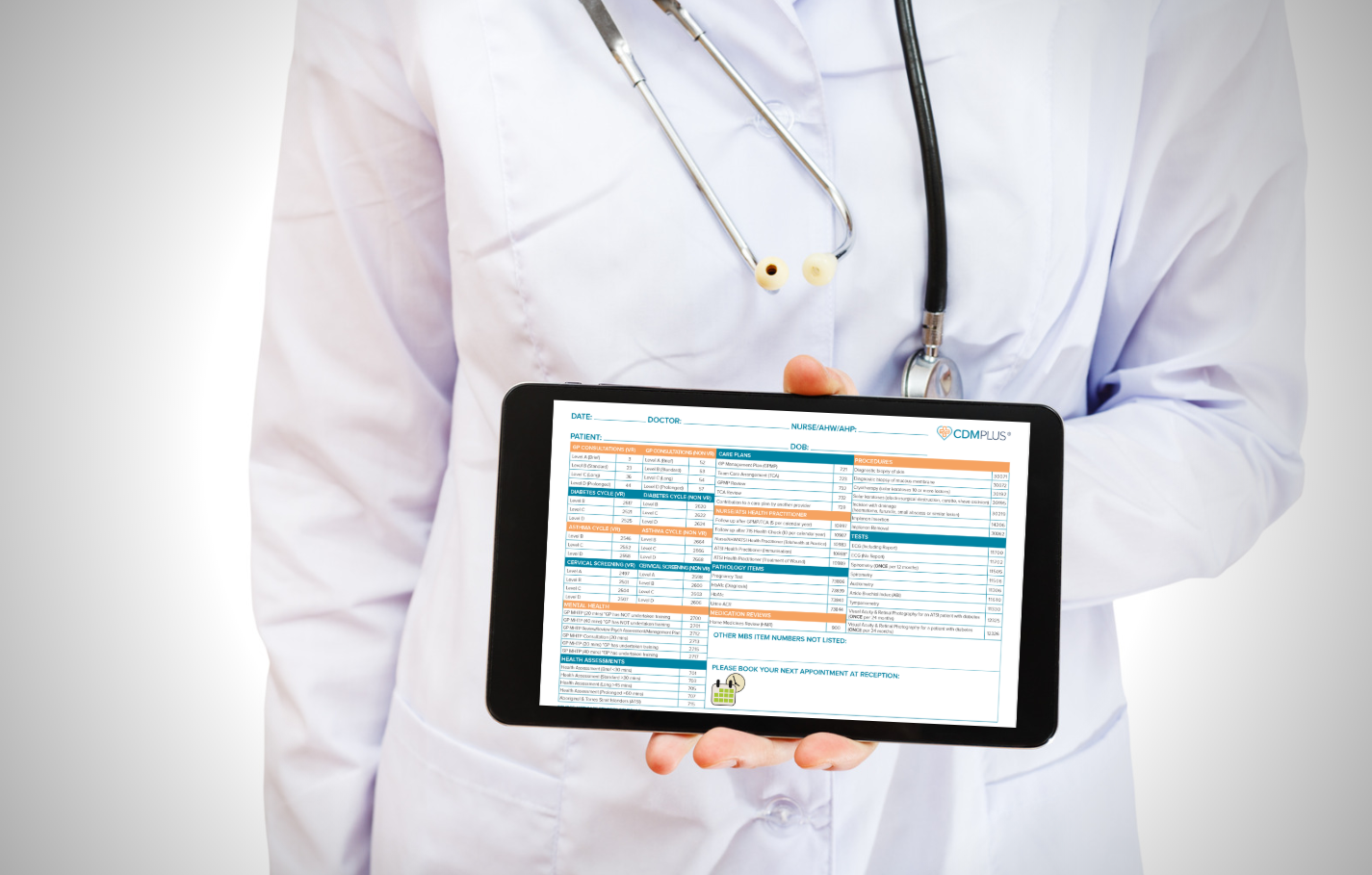 Digital Resources
CDM Plus Digital Resources are exclusive to our Individual and Practice bundles and include some of our favourite hard copy resources such as our Chronic Disease Management Manual, Reception Quick Reference Guide, MBS Billing Combinations and our MBS Billing Sheets!!